Living Arrows 2018 (12/53)
"You are the bows from which your children  as living arrows are sent forth". Kahlil Gibran
Last week was bitterly cold again, especially at the weekend and with more snow appearing we just felt that a slower pace was needed.
We really didn't do much at all as the kids are starting to have that tired end of term look about them.  They had screen time, did a bit of drawing, painting and they helped out with some baking.  A highlight was having some one to one time with Daisy, we had breakfast in bed together and let the boys and Florence have their own noisy brekkie downstairs.  It was a great time to bond over a few episodes of Matilda Ramsey's CBBC cooking programme.
We also got out an old toy box from Finlay of hexbugs complete with track and we all sat down as a family and raced the hexbugs around the track.  We're not great as a family at sitting down and doing board games, due to our children age gaps, so this was such fun!
We all needed this down time, in the last official week of Winter, on the run up to the end of term and that bitter wind outside was worth avoiding.
P.S I'm loving the mini Blogger T.shirt from NEXT and wish they had it in adult sizes!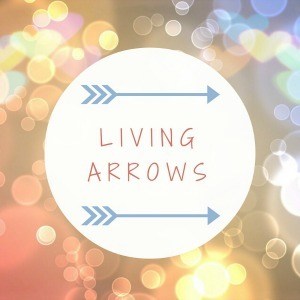 SaveSave