Living Arrows 2018 (19/53)
"You are the bows from which your children  as living arrows are sent forth". Kahlil Gibran
This project took it's name from a poem by Kahlil Gibran, "You are the bows from which your children as living arrows are sent forth". 
Living Arrows is my new weekly go-to link up, run by Donna at What the Redhead Said, and so what a perfect way to document and reflect on our family moments than what has partly become my online journal.
So May so far for me has been all about al fresco dining, suncream, salads and sweaty, grassy children!
I love this picture, as it sums up our littles perfectly. They just love spending time together and are such a great little team most of the time!
I love getting chance to get all 4 snapped together. I went in search of some lovely instagrammable bluebell pictures, and as always the children had other ideas. When will I learn that my best photos are just when you snap a moment of them being themselves rather than forcing a smile from them!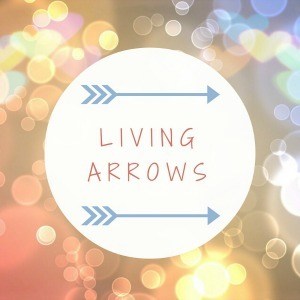 SaveSaveSaveSave