Living Arrows 2018 (20/53)
"You are the bows from which your children  as living arrows are sent forth". Kahlil Gibran
How can it be the 20th link up of the year already! That we're hurtling towards another Bank holiday week and summer is in sight!
We started off the first Bank Holiday of May with a sleepover with some good friends, who were visiting. Always a mad affair when you have 4 boys in the house tearing around! Thankfully some good weather meant that they were entertained by tents, swings and ice cream!
Florence and I had a sneaky day at RHS Harlow Carr and it was so lovely to have the time to look at the flowers and chat to my friend, as we just had the babies with us.  
Then I extended our sunny picnic days to a visit to our local NT house with Flo, Teddy and Grandma.
I felt very lucky last week to have this chance to spend time doing such lovely things, now I'm no longer a self employed childminder. Days outside were always achievable when I was a childminder but never this relaxing with numerous little ones to run around after.  So to be with just my own babies I feel very lucky right now,  even though my blog and housework were pushed to one side!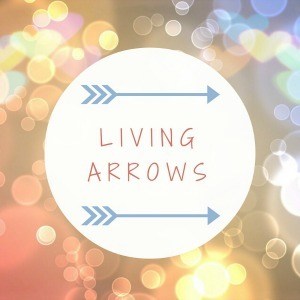 SaveSave
SaveSave