Living Arrows 2018 (28/53)
"You are the bows from which your children as living arrows are sent forth". Kahlil Gibran
After a few hot school playground activities  during the week, including Teddy's last nursery sports day, we decided to try and take the weekend easier as we're all getting end of term tiredness now. So at the weekend we went up into the Howardian Hills after being told about the beautiful views from the Yorkshire Lavender Farm.  
We weren't disappointed – the views were stunning and the cloud formations divine.  It had such a chilled out vibe and felt like we could be in Provence!  The kids made the most of the small but perfect play park and Finlay left his pre-teen mood at home and was a star with the little ones.
We then had an impromptu visit to the Rolling Pin bakery and cafe.  It was an absolute gem of a place surrounded by picture postcard cottages.  the kids spent a whole hour paddling in the river whilst we just sat and relaxed, for a change.   I think we will be revisiting both these places again very soon, especially for some yummy baked goods!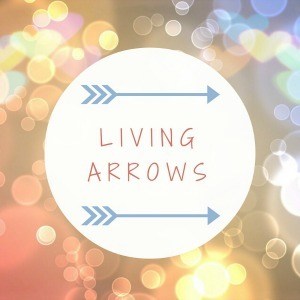 SaveSaveSaveSaveSaveSaveSaveSaveSaveSaveSaveSaveSaveSaveSaveSave
SaveSaveSaveSaveSaveSave
SaveSave
SaveSaveSaveSaveSaveSave