My toddler is teething and she's been replaced by a demon! I honestly sometimes question whether she's growing horns instead of teeth, as that would account for the grizzling, the griping, the screaming, the stubbornness, the defiance, the tired tantrums, the red cheeks, the 6 soaked dribble bibs a day and the constant need of a human climbing frame.
You see the first stage of teething, I spend my time thinking what is wrong with this child,? How has she become so unreasonable? Unwanted toast comes hurtling past my head if I put the wrong topping on it, the monkey climbs out of the highchair in disgust at the food presented to her, she starts setting an alarm for 2am for an antisocial party in her room and she makes her voice present to the neighbourhood. Once its twigged with me that the dribble has returned and her fingers have got bite marks on them again the penny drops and those pesky pearly whites are on the way again, we relent slightly…. Yes we feel so sorry for her that we do that fatal thing of saying 'aww bless her' and I carry her around until I have an arm capable of pulling pints in the local pub. We then let her back into our bed for a cuddle at night, she gets to eat spaghetti hoops everyday (just so she will eat), we grant the dozens of requests of 'play with me, sit with me' and we get shares in Calpol, Bonjela or those teething powders that just seem wrong! Her cheeks are red and rosy, her temperature is slightly raised and she's adorably cocking her head to one side pulling on those ears and those heart strings.
Then the shift of mood in the house changes as my eye bags are starting to reach the bridge of my nose, our bank balance is being hammered by good coffee beans and our life admin is untouched. We start to stare vacantly at each other in that brief hour of adult time we have on the sofa before we pass out. Physically and mentally exhausted we start to question our parenting techniques as this little demon is starting to dictate our every move. We then sit and question ourselves… Are we being ridiculously soft? did the others ever behave in this unreasonable manner? Is she going to be up every hour for the next 10 years? are we going to have to take a packed lunch of spaghetti hoops and petit filous to every sociable occasion in her preschool years (yep, you've guessed it, Florence is a fan of fluorescent food!) and that competition of who's the softest or hardest in dealing with the unassuming toddler that's currently watching you out of one eye to make sure you don't change the channel over from that pink pig or mess with their new love of a certain app on your iPhone (yes you've even resorted to all forms of screen time!).
And then finally that night comes of uninterrupted toddler sleep, you lie there waiting for movement and shouting, so its not the most restful of nights. You wake up even more fuzzy headed, how is that possible? And then you think to yourself ooh that was unexpected and without daring to shout it out to the world, you keep quiet about it.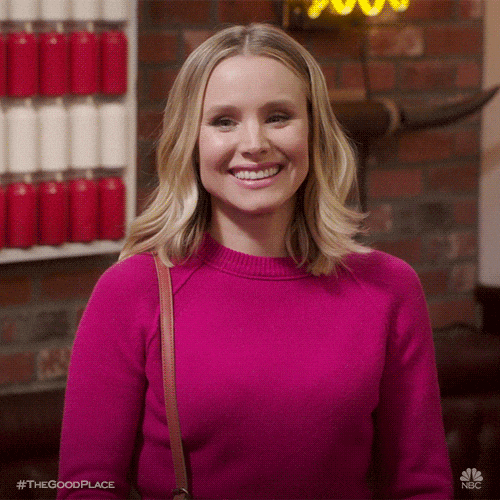 The next night comes and same again the demon doesn't stir at all, you sleep better and wake up with a spring in your step, you clean the house, get to grips with the laundry, mow the lawn, declutter and run around the park like Mary Poppins you're a fully recovered, more refined, more articulate, polished version of yourself from days before. You realise that you're available to go about your day with normality, maybe a bit more Peppa than you would like, as you wean your little darling away from the tv and tempt them with independent play. You then resume normal life your demon becomes your cute, funny adorable baby and leaves you to completely forget that this ever happened, until 8 weeks later when you're unsuspectedly thrown into the whole shebang again! They're not wrong when they say those nashers cause you grief in your first years and then again in later life. But as with every stage of parenting, it is a stage and before you know it you're toddler will have all their teeth and find some other development stage phase to battle with!